All the Docs
Check out all the Indie Lens feature documentary films currently streaming.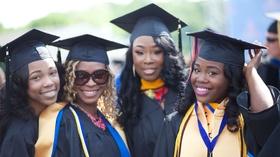 The rich but undertold history of America's Historically Black Colleges and Universities.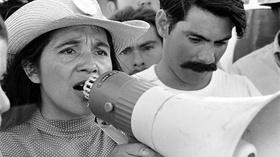 Meet the indomitable Dolores Huerta, who led the fight for racial and labor justice.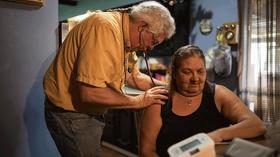 Three rural healthcare providers make a difference in the lives of their patients.