Season 2020: FSU Spring Commencement 2020
Florida State University President John Thrasher presides over the ceremony for the spring graduating class of 2020. The keynote speaker for this virtual event is Professor Mark Zeigler of the FSU School of Communication.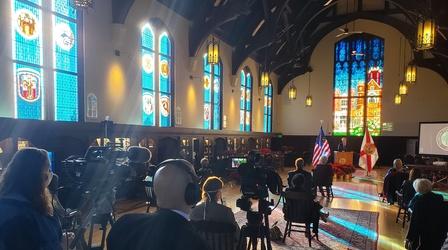 FSU holds a virtual Commencement ceremony for the graduating class of 2020.